Nanaimo NightOwls Head Coach Greg Frady is pleased to announce today, five more player commitments to the NightOwls for the inaugural 2021 West Coast League season at Serauxmen Stadium.
Joining the team are Island-born players Anson McGorman (Parksville) and Tim Holyk (Nanaimo), Abbotsford's Kayden Beauregard, Las Vegas, Nevada's Ryan Lystlund and Oak Park, Illinois native Jeremy Gaines.
Island baseball fans will be familiar with right-hand pitcher McGorman (6'2″ 195lbs.) and infielder Holyk (6'0″ 200lbs) as both are products of the Parksville Royals BC Premier Baseball League squad
McGorman attends Vauxhall Academy in Alberta and will be an incoming freshman to Sacramento State in September of 2021.  With the Royals in 2019, McGorman had a 3.97 ERA, with 69 strikeouts in 54.2 innings of work.  He has also proven himself to be handy offensively, hitting .297 with one home run and 45 RBI in 45 games that same year. In September of 2020 McGorman also impressed scouts at the New Balance Baseball Future Stars Series, pitching at Fenway Park in Boston.
Holyk, a freshman at Miles Community College in Montana, is a stalwart on the infield and in the shortened 2020 season at Miles City, hit .321 with one home run and eight RBI in 11 games.  A former pitcher, Holyk briefly appeared for the Victoria HarbourCats late in 2019, pitching a scoreless inning and striking out two, in a game against Port Angeles.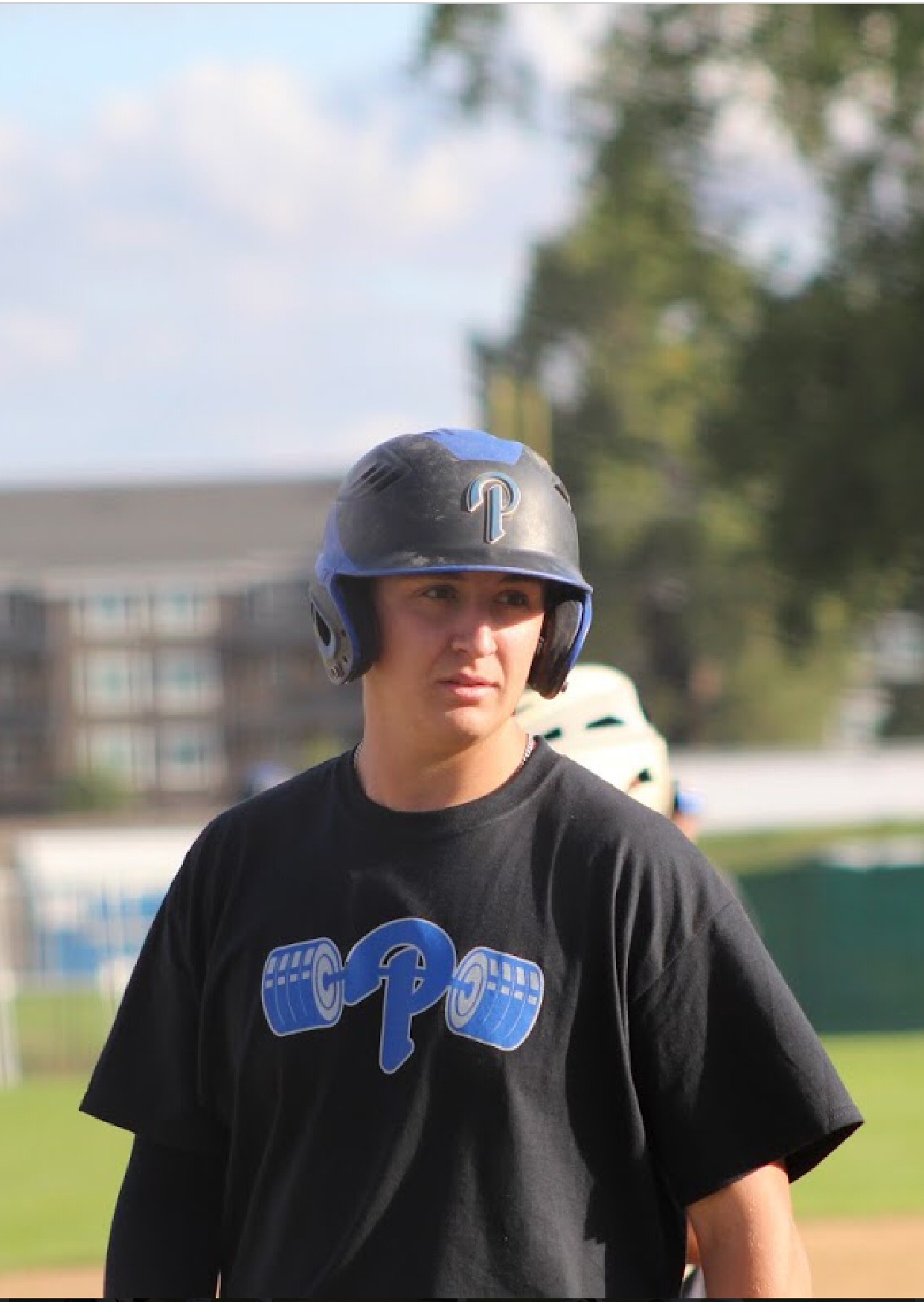 Kayden Beauregard is another name that may be familiar to BC baseball fans. The 6'1″ 195lb. catcher is from Abbotsford and was also a BCPBL standout for the Abbotsford Cardinals.  He also played briefly for the Victoria HarbourCats in the WCL in 2019.  He is currently attending Cloud County Community College in Kansas, but has committed to Illinois State, NCAA D1 level,  for the fall of 2021.
Bolstering the NightOwls outfield for 2021, will also be two speedy Americans in Ryan Lystlund, now a Junior at San Diego Christian, and Jeremy Gaines, now a redshirt Junior at Illinois State.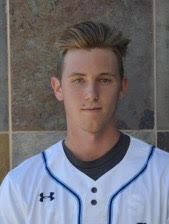 Lystlund, 6'0″ and 160lbs., is a fast, right-handed hitter who can play any outfield position and in his first two years at San Diego Christian, has amassed a .257 batting average with one home run and 30 RBI.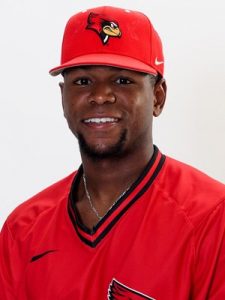 The 5'10" 190 lb. Gaines, is primarily a centre fielder and in 46 games thus far in two seasons with Illinois State, is hitting above .300, with four doubles, 14 RBI and 17 runs scored. In 2020 he led the Cardinals and tied for 10th in the NCAA with triples, with 10. 
"This is an exciting group to add to our 2021 roster, giving us speed and pitching depth," said NightOwls GM and Managing Partner Jim Swanson." Having a local prospect like Anson McGorman, who has already pitched at Fenway Park and he isn't even in college, is exciting for our first year at Serauxmen Stadium, and we'll expect to see leadership from Gaines and Lystlund, who are deep into their college careers."