Heimueller added to Frady's staff for inaugural West Coast League season
From the tumbleweeds of the Canadian prairies, to striking out Cal Ripken Jr. in the first inning of his first start, there isn't much Gorman Heimueller hasn't experienced in the game of baseball.
Now, the baseball veteran, including 34 years as pitching coach or pitching coordinator combined with the Twins, Dodgers, Phillies and Padres, will add his knowledge and experience to collegiate stars who will form the first Nanaimo NightOwls team.
Head Coach Greg Frady is proud to announce Heimueller will be the team's Pitching Coach in 2021. The position was previously announced with former pro lefty Mike Spears in the role — the WCL veteran resigned the job due accepting a full-year baseball position Knoxville, TN, and relocating his family there from San Diego.
"Gorman brings so much experience to our staff, and I'm very excited to add him — our pitchers are very fortunate to have Gorman coming to Nanaimo," said Frady. "We share a lot in common in our philosophies, and he's worked with some of the best pitchers in the game, including guys I had at the NCAA-D1 level. He has playing experience at the top level, and that's a special attribute to bring to our ball club."
Heimueller, 65, was most recently with the San Diego Padres until cutbacks took place because of the pandemic. The product of Los Angeles now lives in Utah, but has Canadian connections — the 6-4 lefty met his wife Lee Ann in Eston, Saskatchewan when playing summer amateur baseball during his college days, and signed his first contract while playing in Red Deer.
Heimueller, who played collegiately at Cal Poly, signed with the Oakland A's in 1977, and made his MLB debut as a starter on July 12, 1983, going seven-plus innings in a 3-1 Oakland loss against the visiting Baltimore Orioles, a team featuring Hall of Fame players Ripken and Eddie Murray. The A's that day featured a lineup with Rickey Henderson, Carney Lansford and Davey Lopes.
Heimueller would go on to a 3-6 record with a 4.67 ERA, making 14 starts among his 22 MLB appearances. He then joined the Twins organization (1987-97), later moving to the Dodgers (1998), Phillies (1999-2013) and Padres (2014-2020). He came highly-recommended to the NightOwls through the baseball network of Jim Swanson, the GM and Managing Partner of the NightOwls.
Heimueller also played professionally in Venezuela, and coached in Australia. He has three World Series rings — 1987 and 1991 with Minnesota, and 2008 with Philadelphia — and has an impressive list of pitchers who have grown with his tutelage — Cole Hamels, Kyle Kendricks, a Canadian in Scott Mathieson, Scott Erickson, Willie Banks, Denny Neagle, and Pat Mahomes Sr., father of the NFL star quarterback. Erickson, Hamels and Neagle all received serious Cy Young consideration during their careers.
"The West Coast League is a place that develops future MLB players, and I'm glad to be a part of it," said the personable Heimueller, who can entertain for hours with stories of his time in the game. "Coaches want to work with players who have a chance to reach that next level, and that's what the NightOwls will put on the field for fans in Nanaimo. Coach Frady is an outstanding leader of young men and I'm eager to get to Vancouver Island and work with him. Canada has been an important part of my life, meeting my wife on the prairies and developing into a Major League player because of my time there."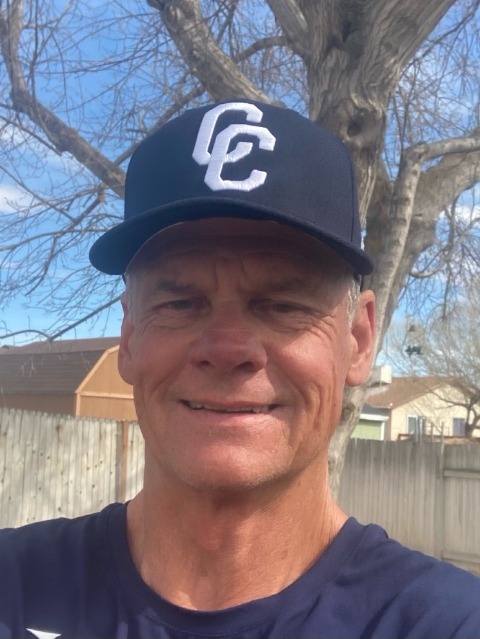 The NightOwls are slated to open the season in June, as everyone looks to the end of the pandemic. Heimueller and Frady, with continued help from Spears, are working on the final pieces of the Nanaimo roster.