The work to fill the roster for the inaugural season of the Nanaimo Nightowls continues with the weather starting to warm up on the Island.
The NightOwls, who will play their first West Coast League games this summer under Head Coach Greg Frady and Pitching Coach Gorm Heimueller, are pleased to announce the signing of five more players, including three from BC — and two of those with WCL experience.
The imposing Rosemont was a prized recruit from the Seattle area, a two-sport star and team captain in both football and baseball. Was the state pitcher of the year in American Legion baseball, and was 9-1 with a 1.34 ERA as Skyline High won the KingCo championship at the 4A level. Twice his high school's male athlete of the year, and a top scholar academically.
Hupe played in 31 games for the Kelowna Falcons in 2019, with 12 extra base hits. In his 2019 season at UBC, he exploded with seven home runs and 11 stolen bases in 49 games.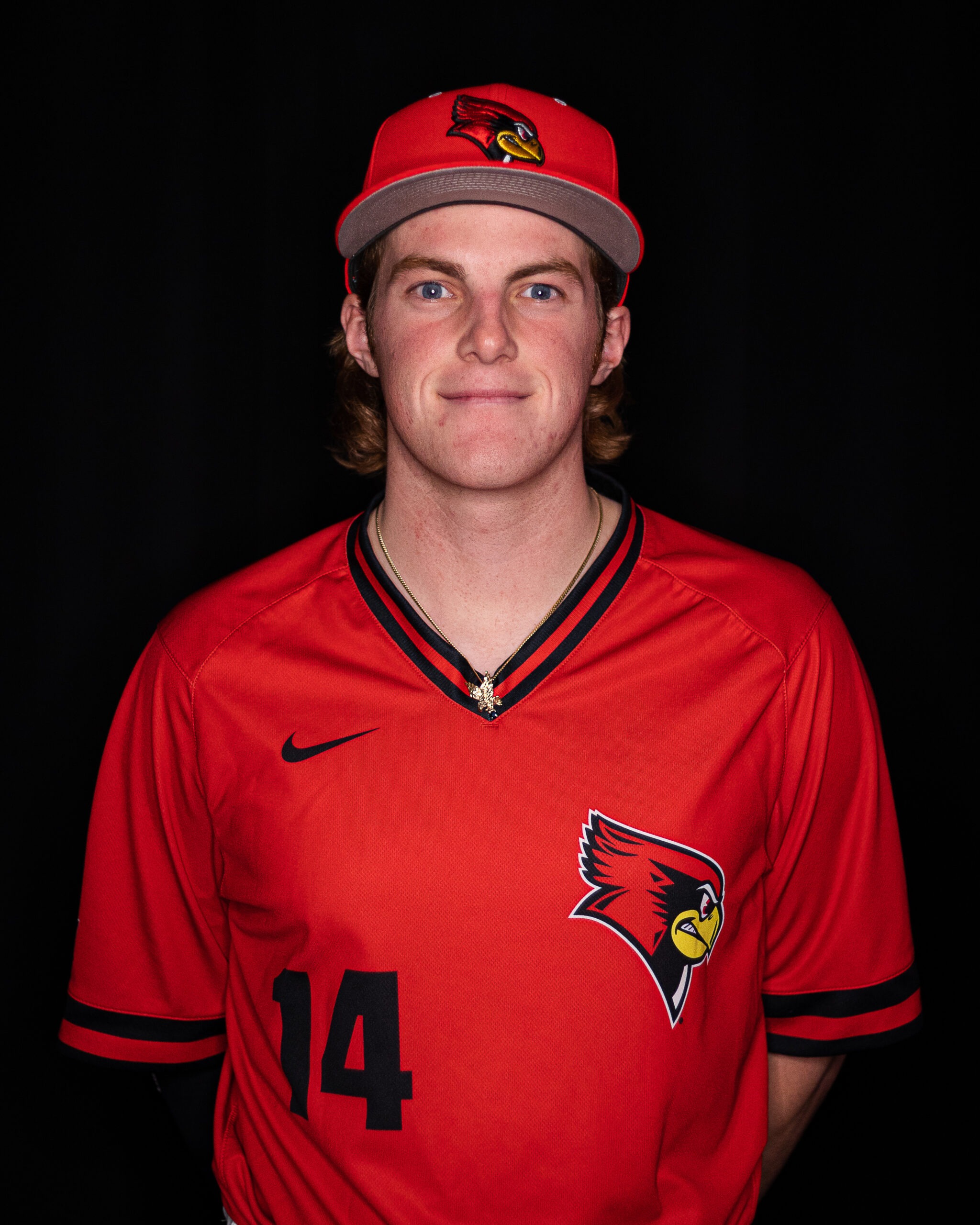 Beauregard, who had a strong 2021 season at Cloud County, played in four games in 2019 for the Victoria HarbourCats, batting .250 and stealing a couple of bases. Is a former BCPBL MVP and playoff MVP, winning two championships for the Abbotsford Cardinals. 'Beau' hit .306 with six home runs in junior college, earning a Division 1 spot at Illinois State.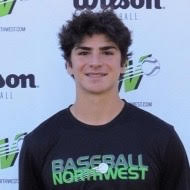 Herrick is redshirting at Georgetown this spring, but is a major part of the Hoyas plans in future seasons. A two-way star at Olympia High School, covid short-shifted what was one of the best high school prospects in the school's history, and he projects as a pro prospect on the mound.
Fluet, from the White Rock Tritons program, made eight starts in the 2021 spring and struck out 28 batters in 29 innings at Allen Community College. He'll be expected to give Coach Heimueller an option to start or work out of the bullpen. Fluet threw a no-hitter against Parksville in the PBL, and was a league all-star in two seasons for the Tritons.