Adding a front-line arm, catching depth, and more big bats should bring a smile to the faces of those who will take in Nanaimo NightOwls baseball for the first time in a matter of weeks.
In the latest five players added, Head Coach Greg Frady has more options and depth for his starting lineup and mid-game moves, including a Dutch-Canadian who has excelled at the international level.
"Jaycob Acosta is an impact arm, and we see exciting things from Cody Hendriks, who is young but has a lot of potential," said NightOwls GM Jim Swanson. "Isaac Kim is a pure power bat who is going to like hitting at Serauxmen Stadium, and Alex Finney is a strong defensive catcher from a Division-1 school who will help the offense. Jake Vrlak is a scrapper who can help us in many ways."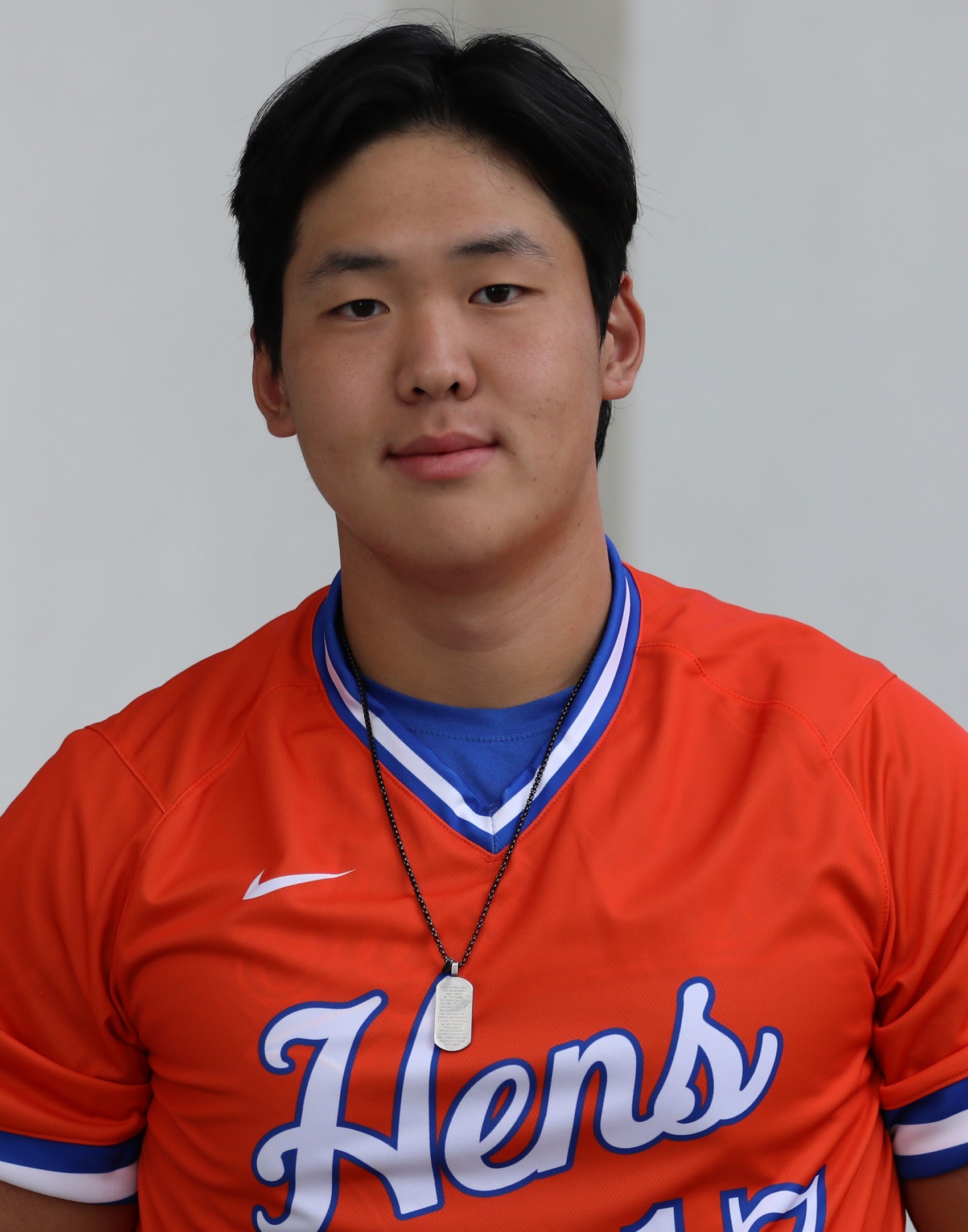 Pretty much everywhere Kim goes, he leads the league in home runs and is bestowed community service awards, while making the honor roll. He's hitting .426 with five doubles and three home runs in the first 16 games this spring.
Hendriks has represented the Netherlands at the European Championship, winning a gold medal, and can both pitch and play infield spots. Born in Holland but growing up in Coquitlam, he was named the top player in B.C. at age 15, and hit .438 for the Coquitlam Jr. Reds in 2019. Time will tell if he settles in as a pitcher, or a position player.
Acosta, a sophomore, was named league MVP in his senior year of high school, and spent the summer of 2021 with the Ridgefield Raptors of the WCL. Is 2-1 with a 3.78 ERA so far this spring for UC-Bakersfield.
Finney, a junior catcher, will bring experience and poise to the catching group and is known for working well with pitchers. He's hitting .361 already this season and walking nearly once per game, a rarity in baseball these days.
Vrlak, a product of the North Shore Twins, is red-shirting this spring but will bring the ability to play multiple positions and battle his at-bats. Vrlak hit .387 for the Twins in the BCPBL in 2019.