There may only be one man alive who, in the span of four minutes, can weave a story that includes the best basketball player of all time, a sure-fire hall-of-fame Major League manager, the legendary captain of the Yankees, two all-star catchers, and an accused killer.
Yes, a tale capped with an alleged murderer.
Gorm Heimueller, now the pitching coach of the Nanaimo NightOwls of the West Coast League, is that guy. (Writer's recommendation — buy Gorm dinner any chance you have, and sit back and listen to the stories. Worth every penny from a guy whose first spring training managers were Frank Robinson and Billy Martin.)
This story — well, it's worth the read for sure.
Heimueller, a former MLB pitcher with nearly 50 years in the game (should it be mentioned that his college shortstop at Cal Poly was Ozzie Smith?), has World Series rings from developing pitchers for the Twins and Phillies, but his true wealth is the stories he can tell about the people he's met. (His true wealth aside from his lovely wife LeeAnn, of course. You can't forget LeeAnn, the Finnish Canadian.)
Gorm (it should be mentioned he once struck out Reggie Jackson, twice, and Rod Carew in a game in the Bigs) heard the news of the recent arrest of ex-Twins lefty Dan Serafini (more on that later) and was left recalling his fall in the fairly-new Arizona Fall League in 1994, sent by the Twins to help the Chandler Diamondbacks, playing games at the archaic former Brewers spring stadium.
.
Ah, yes, 1994 — no October MLB playoffs due to the August walkout and players strike that surely kept the Montreal Expos and Toronto Blue Jays from their collision course in an all-Canadian World Series. (We all know the Expos would have needed six games to halt the Blue Jays' run of World Series titles at two, right? Right.)
"We were the only baseball around, there was a lot of attention on us and that was fun," said Gorm.
Gorm's team's catchers were Charles Johnson and Jason Kendall, who would go on to all-star status at the MLB level. A player in the league that fall was none other than Michael Jordan, who for still mysterious reasons abruptly left the Chicago Bulls in the midst of their dynasty to strike out a lot with the Birmingham Barons, AA affiliate of the White Sox. Ex-Expo Terry Francona, surely headed to the Hall of Fame as a manager, had Jordan on his teams both in Arizona and Birmingham — where Jordan famously bought a tricked-out bus for the team's travel comfort.
.
Gorm's fall league shortstop? Gangly, barely 20 years old, defensively inconsistent at the time but taken sixth overall in 1992 by the Yankees — Derek Jeter.
.
"Jeter and Serafini attended my son's fifth birthday party that fall. I saw Jeter a few years later and, I hated doing this, but I wanted to get something signed so I went up to him — he said 'Hey, Gorm! How are you'," said Heimueller. "I was shocked he remembered me. And he was glad to sign some things for me."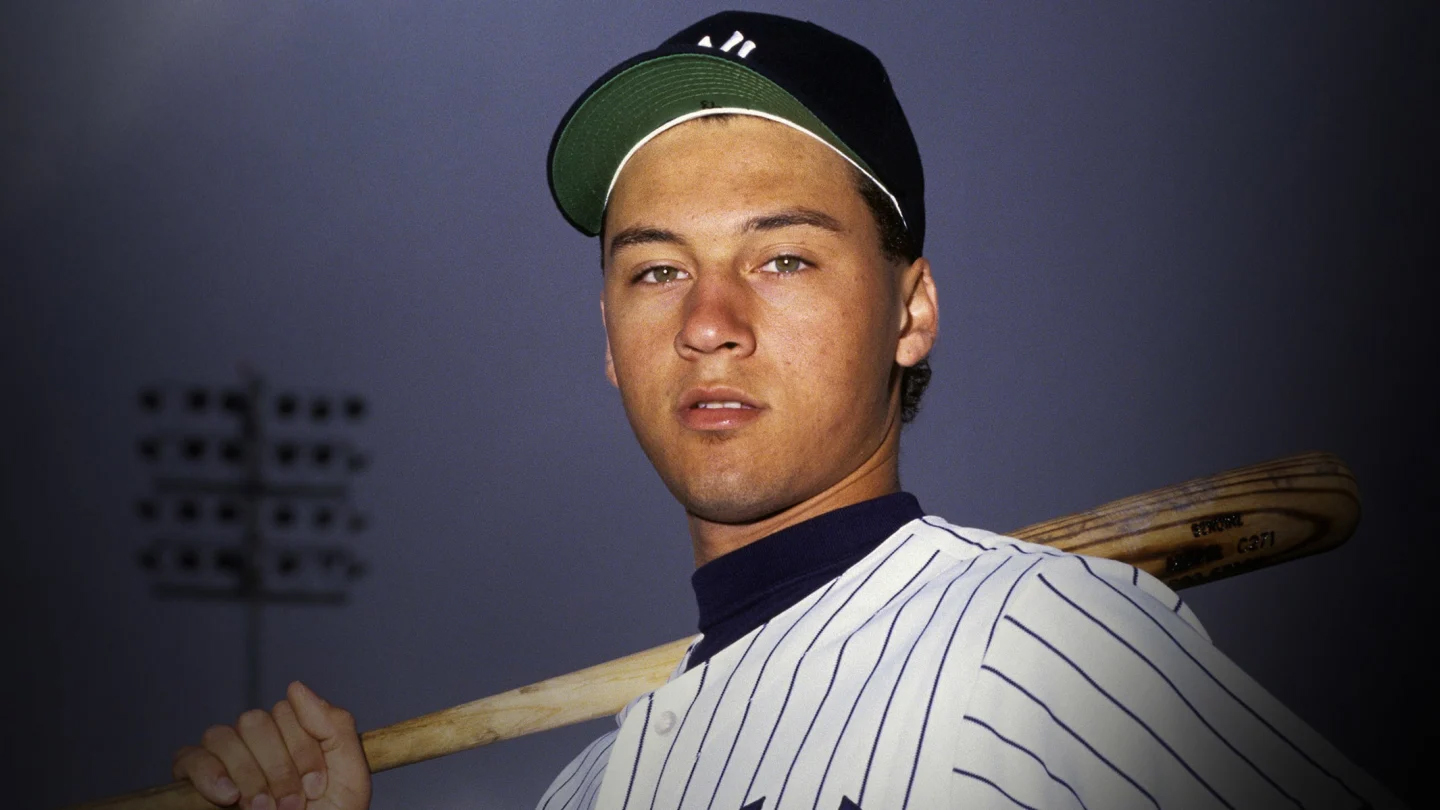 Actually a Jeter connection is why Heimueller is coaching for the NightOwls in the first place. His good friend in the game, legendary scout Marti Wolever, who was scouting supervisor for the Yankees when Jeter was drafted, worked with Gorm in the Phillies organization and they are close friends to this day.
.
The classy Wolever, a member of the Professional Scouts Hall of Fame and a former minor league outfielder, was a top scout with the Detroit Tigers in 2016 when Jim Swanson, now GM of the NightOwls, was added as an Associate Scout by the Tigers. Wolever connected Swanson and Heimueller for the pitching coach opening in Nanaimo, putting NightOwls history in motion.
This whole story germinated from news that
 Serafini
, who pitched for four MLB teams over an 11-year span, was arrested for murder and attempted murder tied to an attack in 2021 in the Lake Tahoe area.
"I remember him well — he gave me a gift at the end of that fall season to thank me for putting up with him being such a pain in the ass," said Gorm, laughing.
"I liked him, and he went on to pitch for us with the Twins. But I guess with all those names it just shows you never know what's going to become of people, right?" he added.