He's a veteran college pitcher, and a former West Coast League all-star — and he's as Nanaimo as it gets.
The Nanaimo NightOwls are excited to announce, among the latest signings, the landing of right-handed pitcher Garrett Goodall, the top arm on the staff at Embry-Riddle in Florida.
Goodall, a civil engineering major, was an all-star in the WCL in 2018 when he was with the Victoria HarbourCats, coming out of his freshman season in college. Aside from his baseball accolades, Goodall's greatest accomplishment? Three times on the Commissioner's Honor Roll, and likely a fourth this spring.
"Garrett is a tremendous young man, and a seasoned pitcher who we expect to lead our staff," said Jim Swanson, GM of the NightOwls. "Not only are we excited to announce his signing today, I'm going to say today — barring an injury or something unforeseen, we plan to have Garrett throw the very first pitch for the NightOwls as the starting pitcher when the team faces Portland on the road on May 31, becoming a notable part of the team's history."
Goodall was 2-1 with a 3.04 ERA in nine starts in 2018, then pitched an inning for the North in Port Angeles at the WCL All-Star Game. He used that as a springboard to an 8-2 record in 84 innings of work in the spring of 2019.
"This group, with Goodall, Sabotnik, Joyce, McCracken and Rosenfeld, brings a lot of size and power at their positions — this is going to be a very big team," said Swanson.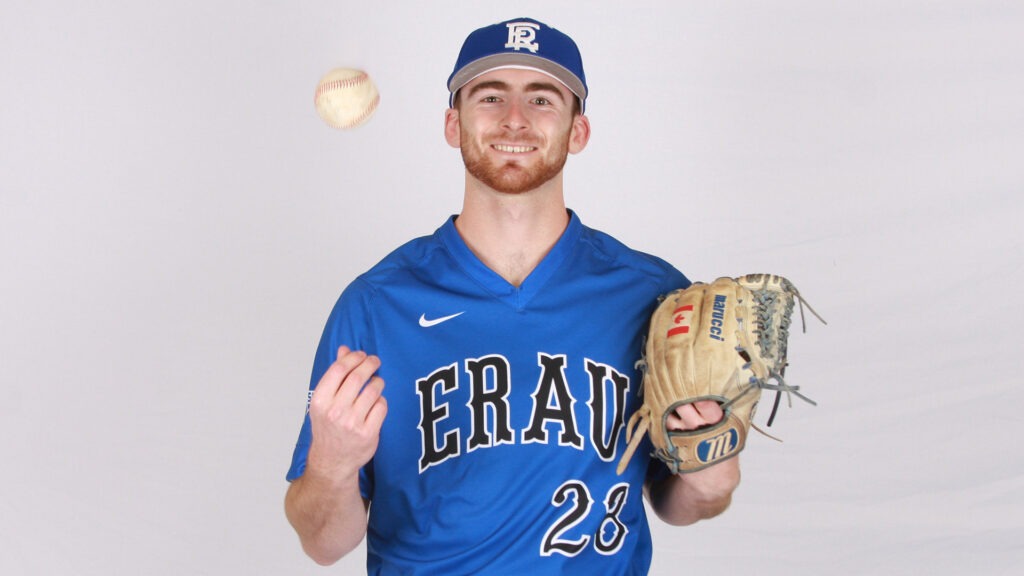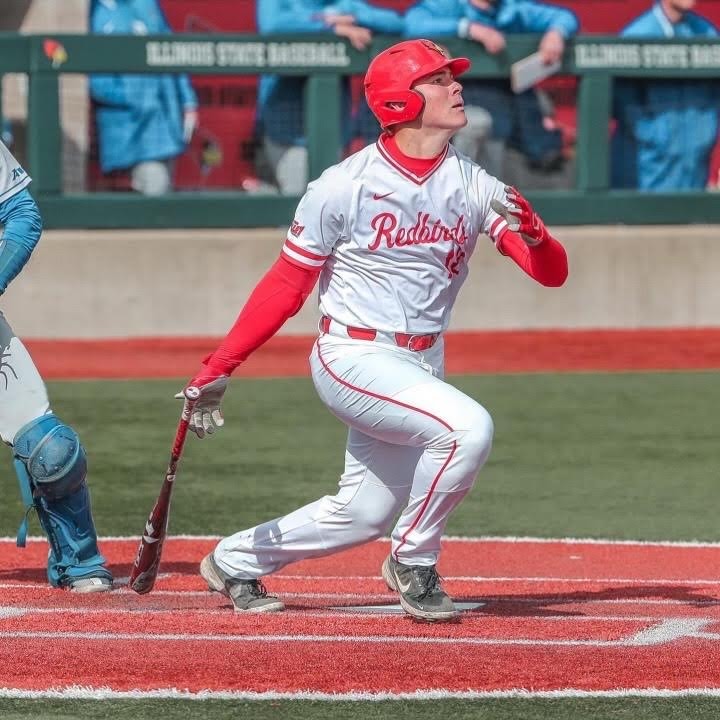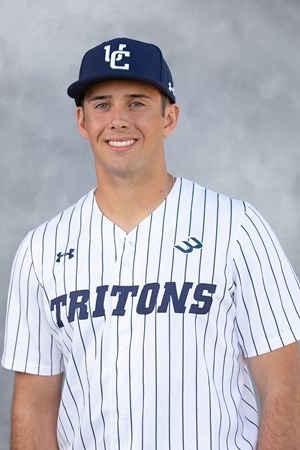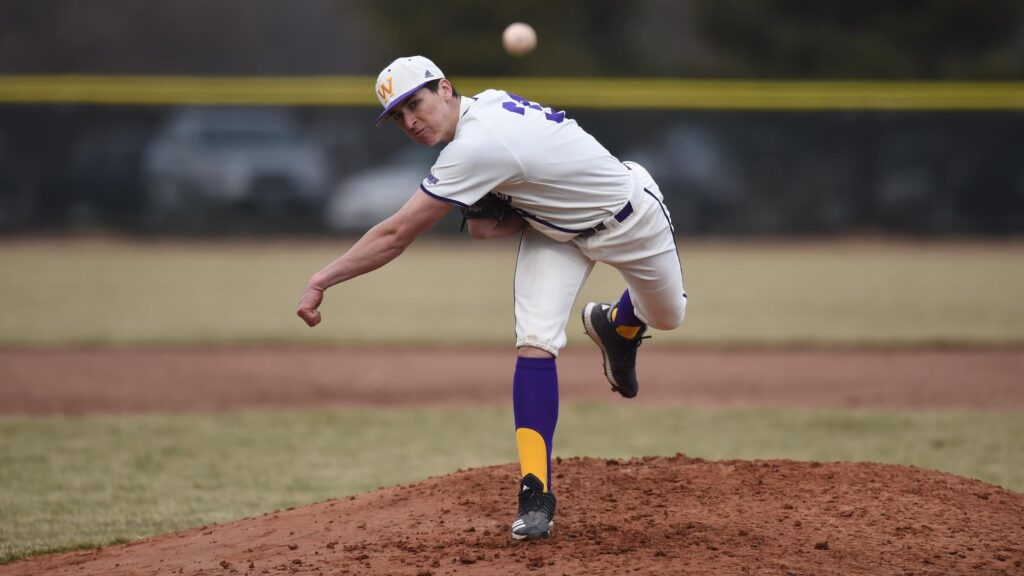 Sabotnik was all-conference in high school and his power left-side bat will play well at Serauxmen Stadium — featuring good size and developing power, he has three home runs in 21 games for Illinois State this season.
Rosenfeld is a big lefty who threw a no-hitter in high school and has landed in a relief role with the Fighting Leathernecks of Western Illinois. (Gotta love that team nickname!)
McCracken is a big power arm who has been up to 95, and is 2-0 with a 3.37 ERA for the Tritons, striking out 16 in 10.2 innings pitched. Definitely a closer option for Pitching Coach Gorm Heimueller.
Joyce, a monster in the box and on the mound, can have a major impact in the WCL — he had a 4-5 game with two home runs, four runs driven in and five runs scored in a game on March 26. For the season, he is hitting .338 with 13 home runs and 37 RBIs in 34 games — oh, and to summon Shohei Ohtani whispers, he has pitched 26 innings, is 1-0 with four saves, and has 32 strikeouts. He has yet to have a rough outing as a pitcher.