The roster for the inaugural season of the Nanaimo NightOwls promises to be two things — deep, and versatile.
The latest group of players to agree to a summer in the West Coast League bring diverse talents and abilities to give Head Coach Greg Frady options for different looks, lineup moves, and add to the internal competition that is integral to make any team better.
"We play a lot of games in a relatively short season, 60 games in less than 75 days, so a big part of recruiting for the NightOwls has focused on providing managed rest and workout days for our players as the season progresses," said Jim Swanson, GM of the NightOwls. "When a player gets a day off, they will know the player on the field will be a quality teammate who can get the job done. Having a roster of players that will push each other is important in summer development, and in setting a winning culture from the start. We all play the game to win."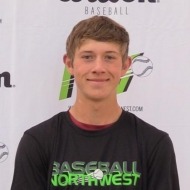 C/RHP Brock Molenda, Yakima Valley College, 6-2/185, Spokane WA
RHP Jaydon Tomas, Yakima Valley College, 6-4/170, Pearl City, Hawaii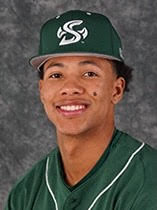 IF/OF Josh Rolling, Sacramento State, 6-3/190, Reno, NV
OF Jordan Scott, Salt Lake CC, 5-10/205, Waco, TX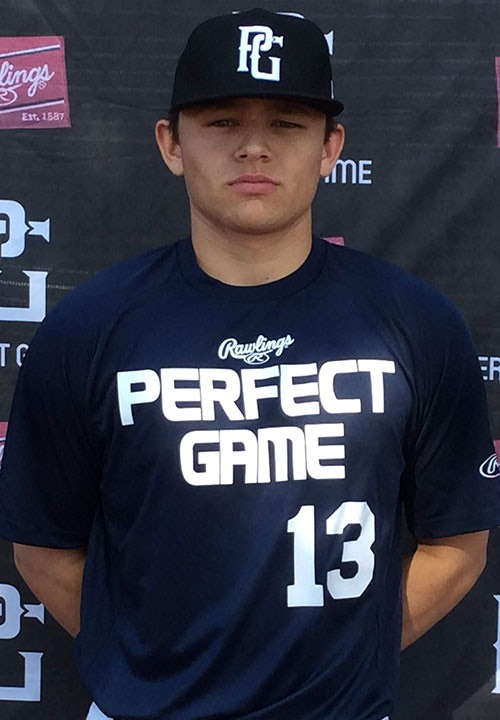 SS/2B Dax Swenson, Salt Lake CC, 5-10/185, South Jordan, UT
Josh Rolling was drafted by the Atlanta Braves in 2019 (39th round) but did not sign. He started his college career with Sierra College and the Cal Bears, and has hit three home runs this spring. Can play any infield or outfield position, often slotted into the middle of the outfield to get his bat in the lineup. Interesting note, his father Henry Rolling played nine seasons in the NFL, a linebacker with the Rams, Chargers and Bucs.
Versatility is embodied in catcher Brock Molenda from Spokane and Yakima Valley College. He hit a grand slam last weekend — and is a power arm on the mound. Molenda got a taste of the WCL last summer with the Yakima Valley Pippins. Teammate Jaydon Tomas is a whippy right-hander getting key innings at YVC, seeing a jump in his fastball velocity to upper 80s with more in the tank.
Jordan Scott and Dax Swenson come from the junior college baseball factory in Salt Lake. Swenson can slot into any infield spot and has eight college home runs, including a two-home-run game. Scott brings a big lefty bat that should play well at Serauxmen Stadium.
The NightOwls open play on May 31 at Portland, and have their first home game at historic Serauxmen Stadium on June 3 when fellow expansion team the Edmonton Riverhawks arrive for a three-game set, June 3-4-5.